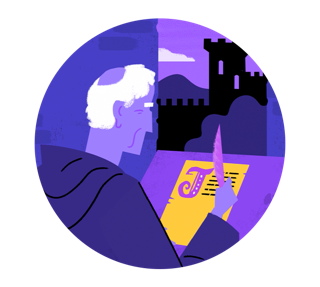 We don't currently have progress synced between the app and the website for videos and podcasts played, but we hope to integrate progress history available at a later point.
In the meantime, we recommend rewatching previously viewed videos from the website in the app, since these videos feature built-in annotations exclusive to the app.
If you'd like to manually mark videos and podcasts as played in the app, you can do so by selecting the three-dot icon on any resource and selecting Mark Played.