Making our resources available to everyone
BibleProject is working on localizing and sharing our library of resources with as many people as possible in their native language.
Our localization process for each language involves working with native speakers to translate video scripts, recording translated voiceovers, and re-illustrating animated text—all while reviewing and adjusting the phrasing and graphics for the cultural context of each language.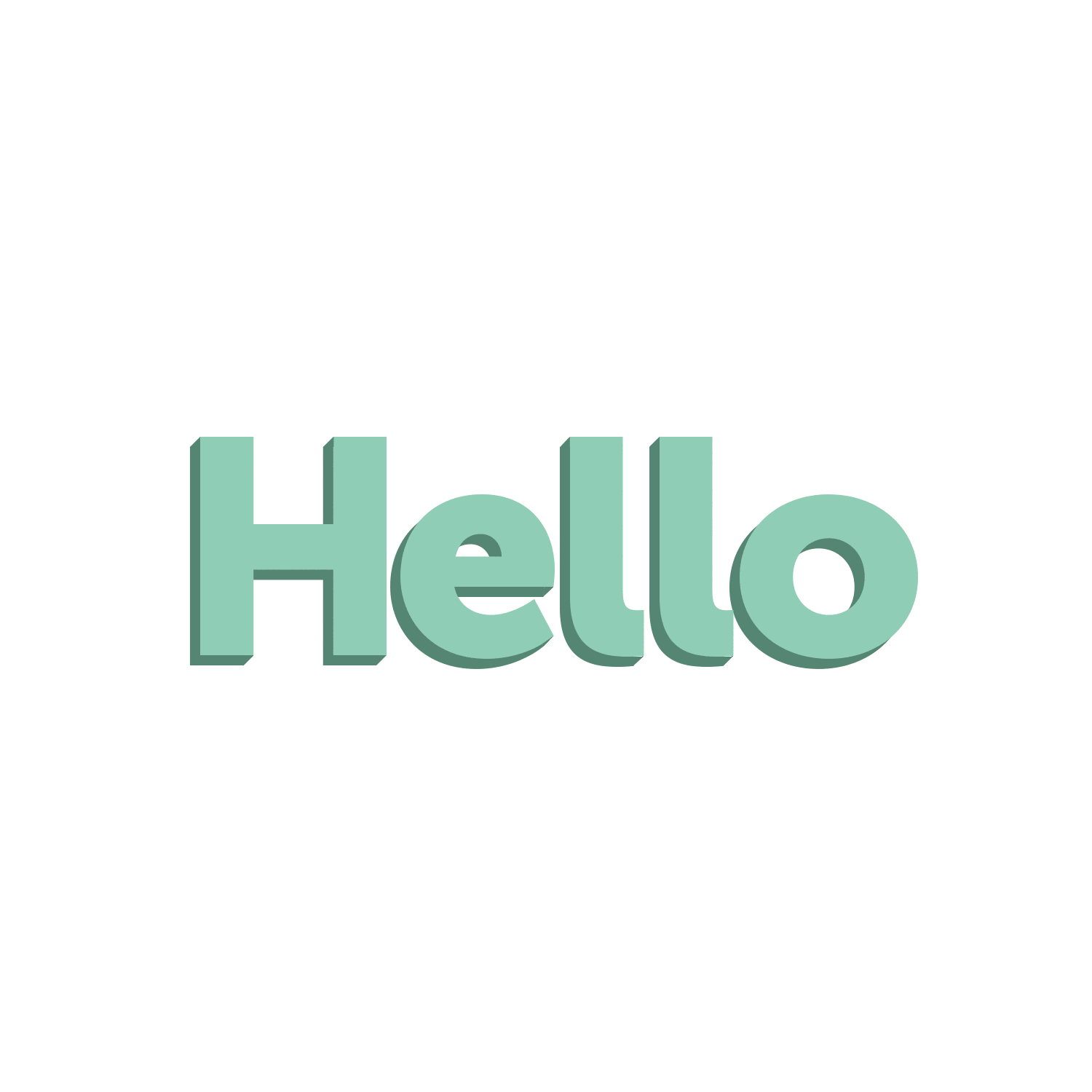 Our work so far
We've begun work on over 50 languages! To see the list of languages we've started on and the ones we're producing soon, visit our Languages page.