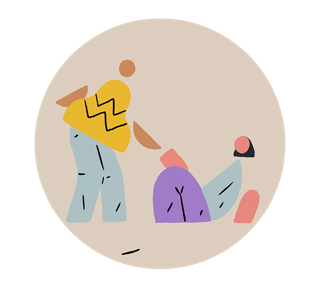 Making a one-time or monthly gift through our website
We create resources to help people explore the unified story of Scripture that leads to Jesus—and we couldn't do this work without you!
If you'd like to support our efforts, one-time and recurring monthly gifts can be set up on our Give page.
Giving via PayPal
If you'd prefer to give via PayPal, please visit our PayPal giving page.